Contact: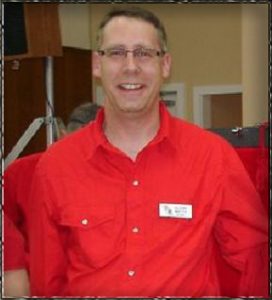 Glenn Watts (Angela)
wattsga@hotmail.com
587-779–7720
Clubs:
Queens & Jacks
Glenn Watts started Square Dancing and Calling at the Twirling Teens Square Dance Club (in Calgary) at the ripe old age of 12. He also called as a guest caller at many different dances.
Glenn and his wife Angie, over the years, have also been involved in Ballroom and Latin Dancing, along with their daughter Becky.