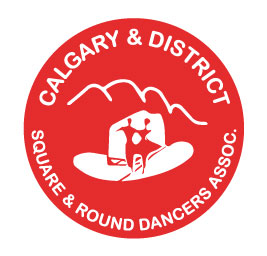 Welcome to the on-line registration form for the 53rd Square and Round Dancers Convention to be held in Lacombe, Alberta on September 03-05, 2022. After you complete the form, click on "Submit" to submit it to our registration team.
Visit our Shop page to pay your registration fee and purchase convention badges.
Click here to download a mail-in version of this form.
Click here to view a video describing the registration and payment options.
* Indicates required field