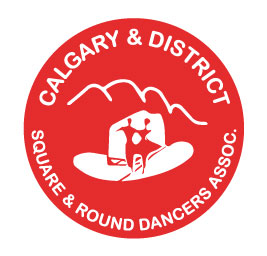 Calgary & District Square & Round Dancers Association (C&D)
We are a non-profit organization which coordinates the activities of the square and round dance clubs in Calgary, Alberta, Canada. Our clubs teach lessons from September to April each year and host dances throughout the whole year.
Visit our Clubs, and Events pages to learn more about our activities.
Contact us at: info@squaredancecalgary.com or visit our Association page.
Canadian Square & Round Dance Festival, July 17-20, 2024
Hosted by The Alberta Square & Round Dance Federation
Early Bird registration ends on September 20, 2023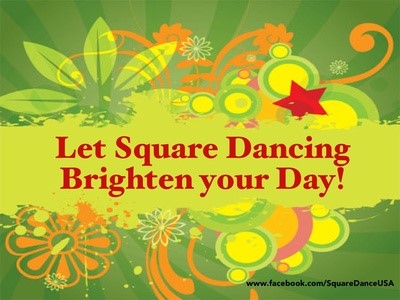 Square Dance Lessons
Square Dancing is a great form of exercise. You will put steps on your activity tracker and meet new friends.
No dance experience is required. Individuals & couples are welcome. An experienced caller will give you step by step instruction.
Visit our Lessons page to learn more about the lessons offered by our local clubs.
Visit our Lessons 2023 page to view the locations and dates of the lessons offered by each local club.
Visit our New Dancers page to learn if square dancing is something that you would like to try.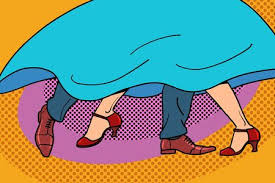 Discover Round Dancing!
Visit our Round Dancing page to learn more about this companion activity to square dancing.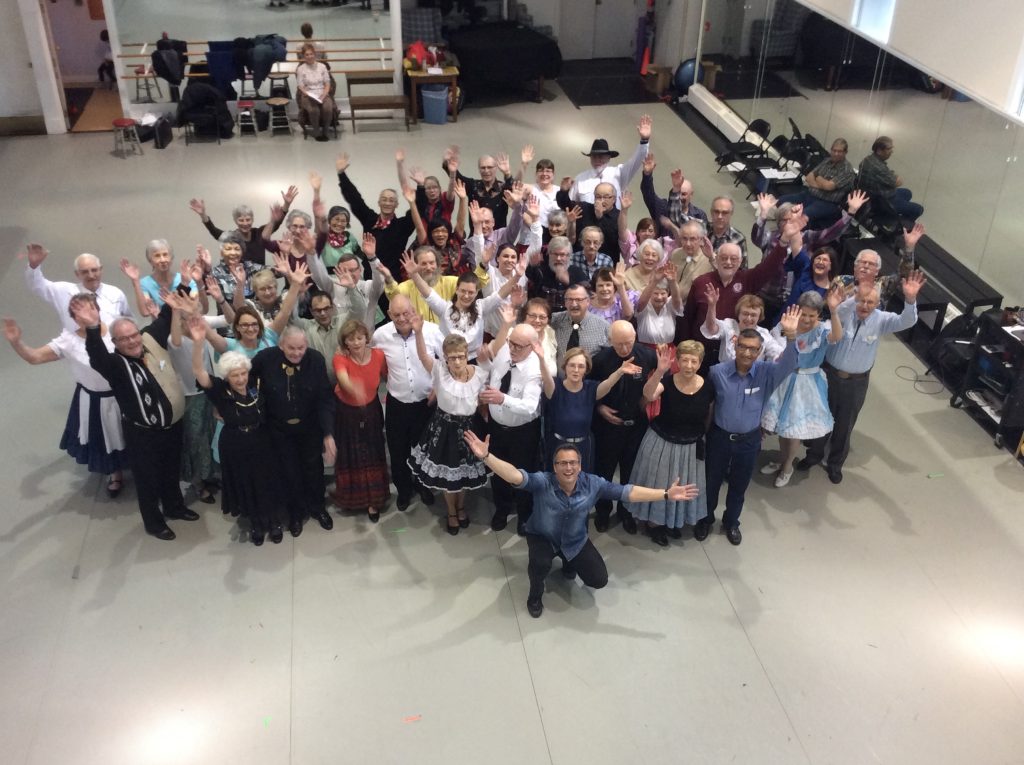 Square Dancing is international!
We welcome visiting square dancers from around the world! Our regular dance season runs from September to April.
We hold occasional dances during the summer months, particularly during the Calgary Stampede in early July.