---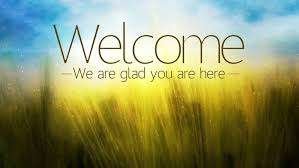 Welcome to the Calgary Square & Round Dance community.
Square Dancing is a great way for couples, individuals or families to have fun together. You will put steps on your Fitbit, meet new friends and much, much more!
[Learn More]
---
2020-01-13: Today, Barbara Schneider presented a talk on the history of Square Dancing in Calgary to the Calgary Association of Lifelong Learners (CALL). The presentation was followed by a demonstration called by Tom Dakers and danced by members of several local clubs. As a result of this event, the CALL club was is hoping to soon hold a future square dance for their members.
Did you know that Queen Elizabeth (then Princess) square danced in Calgary during a state visit in the 1950s?
---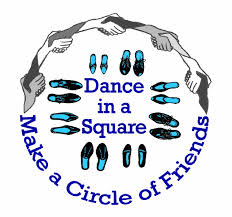 Learn to square dance!
We offer weekly lessons from September to April each year. By April, you will have learned to dance at the "Mainstream" level of square dancing. The link below lists the lesson dates and locations for each club.
[Learn More]
---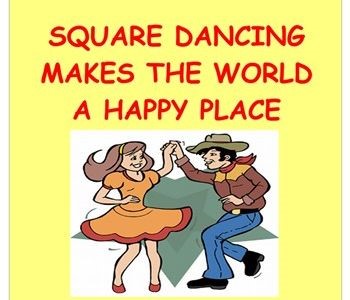 We can help you organize your own Square Dance event!
We invite churches, schools, community clubs and other organizations or families to host a Square Dance as a social event. We can provide callers and experienced dancers to make this a fun event for all ages.
[Learn More]
---
Square Dancing – Test Drive It Today!
We provide opportunities to try square dancing for the first time. Most events are free of charge. We invite you to give our favorite activity a try. Couples, individuals and families are welcome. No dance experience is required.
[Learn More]
---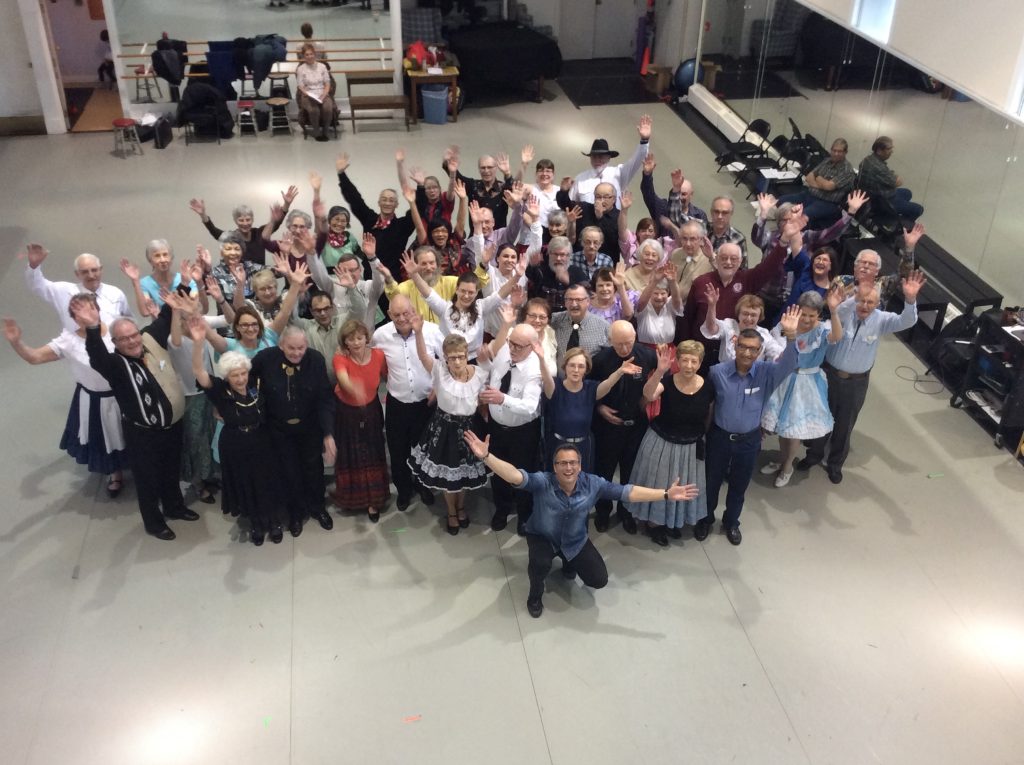 We welcome visiting square dancers from around the world!
Our regular dance season runs from September to April. We hold occasional dances during the summer months, particularly during the Calgary Stampede in early July. Visit our and Events and Clubs pages to learn more.
---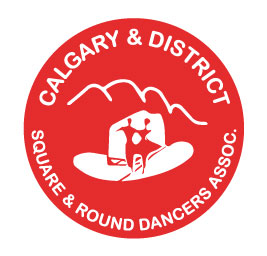 The Calgary & District Square & Round Dancers Association (C&D) is a non-profit organization which coordinates the activities of the square and round dance clubs in Calgary, Alberta, Canada. Contact us at: info@squaredancecalgary.com
[Learn More]